JICUF Training and Volunteer Opportunity in Education in Ivory Coast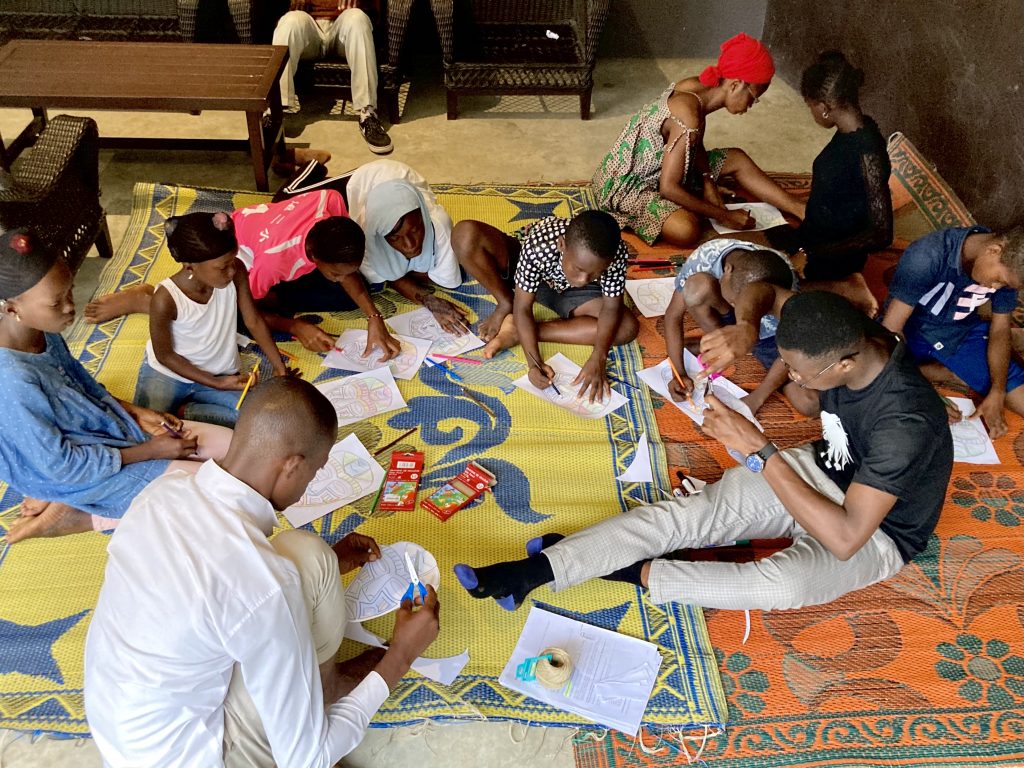 Introduction
Welcome to this volunteer experience organized by Arthur C. Wolf (Ph.D.) from the Vancouver Institute of Philosophy for Children (VIP4C) and The Thinking Playground in collaboration with Professor Mikiko Nishimura from ICU and the generous funding and support of JICUF. 
Explanatory session: Monday, September 11, at 8 pm/20h (more info to follow).
Philosophy for Children (P4C) concerns Critical, Creative and Cooperative Thinking Skills and Communal Dialogue. This experience includes online workshops in P4C and working in a developing context.
JICUF funds this experience, including tickets, accommodation and various travel arrangements. In Côte d'Ivoire, students will be accompanied by a translator (Japanese), a guide and a driver. There are two ICU alumni in Côte d'Ivoire assisting the students at different times. Besides Arthur Wolf, ICU alumnus Anna Shimpo, who works with JICA, will also assist.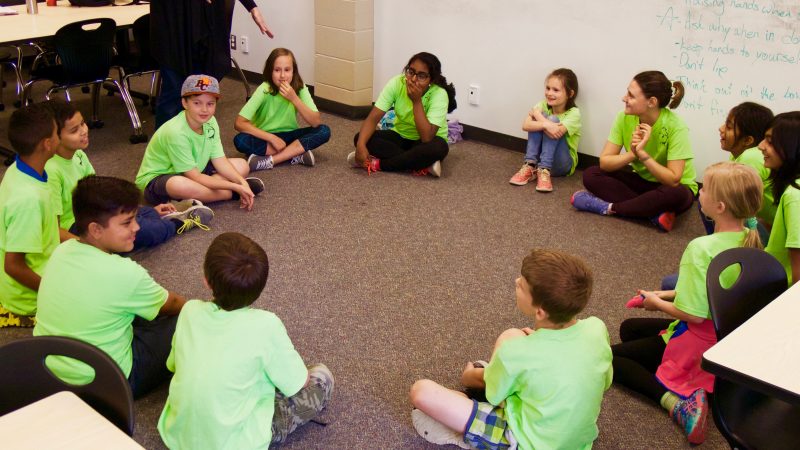 Learning experiences
online workshops in philosophy for children organized by VIP4C
12-day visit to Côte d'Ivoire
visit to local school and meeting teacher (speaks English and French)